There's no denying that Taylor Swift is one of the biggest artists on the planet, and has been for the past decade or longer. The songstress' meaningful songwriting, catchy melodies and charming personality have swooned millions of fans all around the globe. While Taylor is taking the world by storm on her record-breaking Eras Tour, Candlelight invites you to hear the icon's biggest hits performed on strings at these mesmerizing candlelit concerts.
Taking place at Meyerhoff Auditorium inside the Baltimore Museum of Art, these enchanting tributes to the superstar are the perfect way for Swifties to "Shake It Off" to their idol's most popular songs in a new and unique way. Hundreds of twinkling candles will be illuminating this magnificent venue as a string quartet serenades audiences with spellbinding renditions of Miss Americana's most iconic songs.
Since the release of her 10th studio album Midnights, Taylor Swift has catapulted herself to an even higher level of superstardom that few other artists have ever reached. From selling out stadiums around the world to winning countless prestigious awards, Tay Tay has broken nearly every record you could think of. Her artistic reinventions, ingenious marketing skills and mesmerizing music have kept Swifties captivated for almost 20 years, and she shows no signs of slowing down anytime soon. 
This summer, sparks are ready to fly at these captivating candlelit tributes to the musical icon in Baltimore. Kennedy String Quartet are all set to give Miss Swift's most beloved songs a classical makeover with the help of violins, a viola and a cello. From Red's "All Too Well" and "I Knew You Were Trouble" to Midnights' "Anti-Hero" and "Lavender Haze", get ready to hear your favorite Tay Tay tunes in a completely new way at these one-of-a-kind concerts.
After having enormous success around the world—in cities like London, New York, Madrid, Barcelona and Paris—Candlelight brings its unique musical experience to Baltimore for an intimate tribute to Taylor Swift. Sit back in a magical candlelit setting and be enveloped by the soothing sounds of a string quartet as they take on the music of one of the world's biggest stars.
The Candlelight series takes place over the course of 65 minutes and doors open 45 minutes prior to the concert start time. They'll be two back-to-back concerts each night, with the earlier performance starting at 6:30pm and the later at 8:45pm.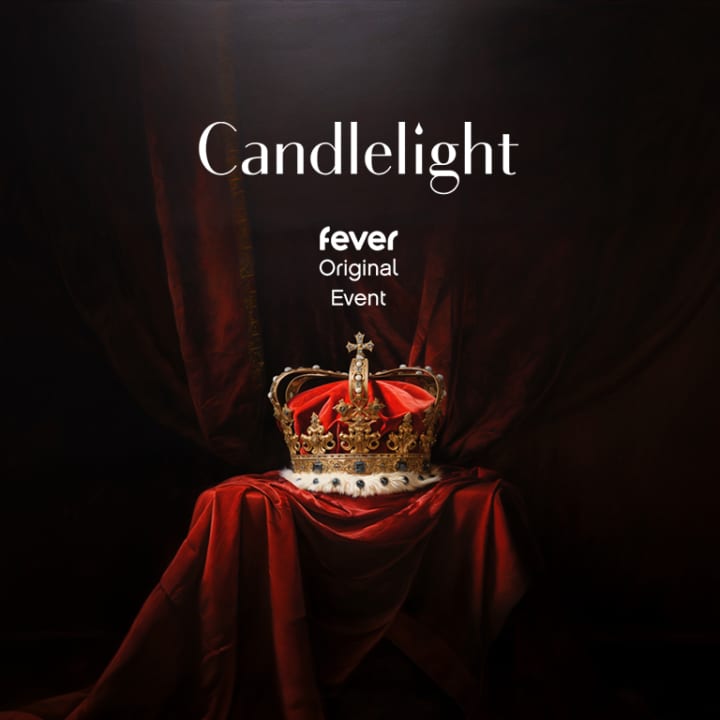 Candlelight: A Tribute to Queen and More
November 3, 2023 6:30 pm
From $10.00
---